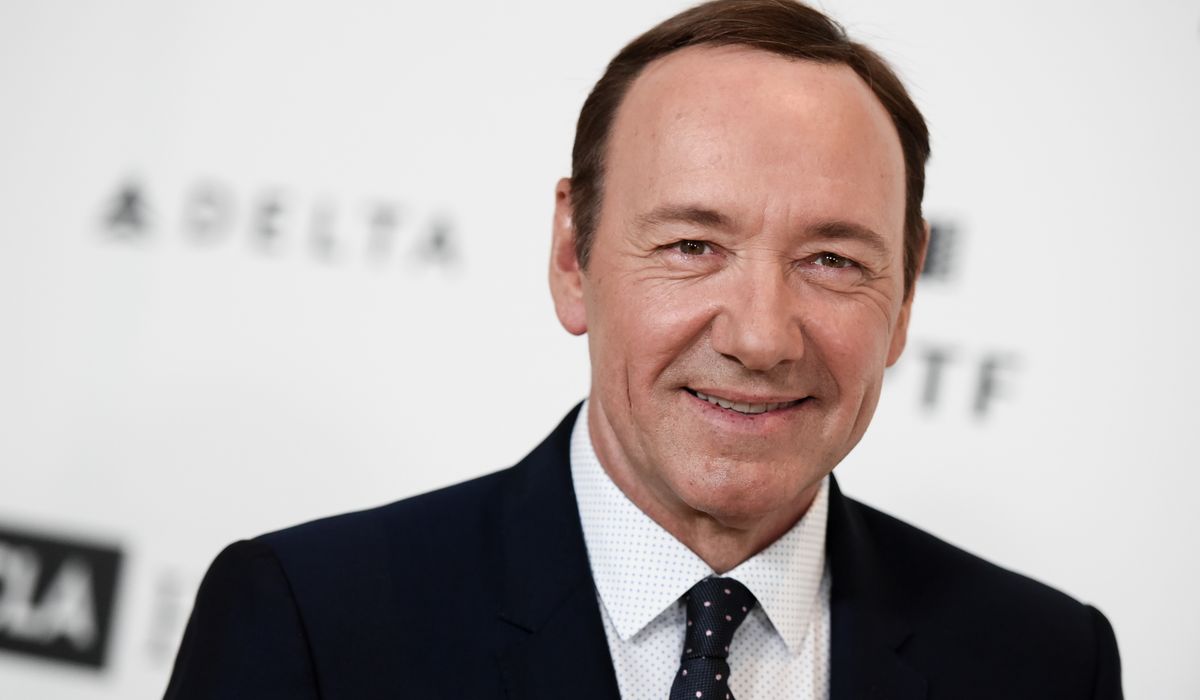 Disgraced actor Kevin Spacey will appear in an Italian film directed by Franco Nero in his first acting role since multiple sexual assault allegations essentially ended his career four years ago.
"L'uomo Che Disegno Dio," or "The Man Who Drew God," will be filmed in Italy and will star Mr. Nero and his wife, Oscar-winning actress Vanessa Redgrave. 
Mr. Spacey will have a small role in the film as a police detective, Variety reported. It will be the two-time Oscar winner's first acting gig since more than a dozen men came forward to accuse him of sexual harassment and assault in 2017.
"I'm very happy Kevin agreed to participate in my film," Mr. Nero, known for his roles in "John Wick: Chapter 2," and "Django Unchained," told ABC News. "I consider him a great actor and I can't wait to start the movie."
Mr. Spacey is not commenting on the role, ABC News reported.
According to the Filmitalia website, the film follows "the rise and fall of a blind artist who has the extraordinary gift of making true-to-life portraits just by listening to human voices."