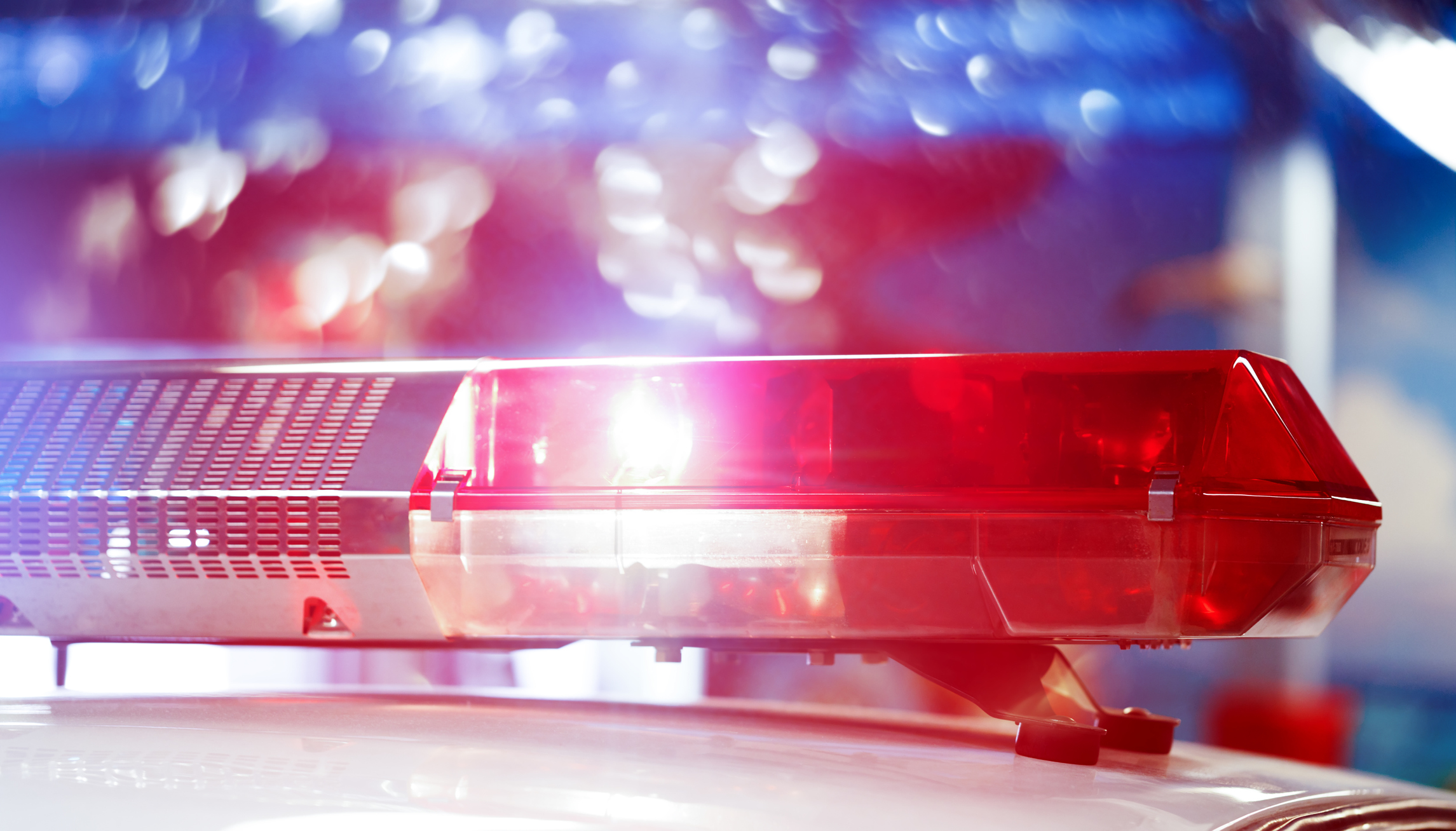 Fresno police have arrested six gang members in connection with a mass shooting at a house party that killed four people and in jured six more. The attack shook the ethnic Hmong community in the Californian city and sparked a political debate about gun control.
The men are alleged to be part of the Mongolian Boys Society gang who police say were looking to avenge the death of one of their members when they stormed the house in the south east of the city on Sunday November 17.
At least two gunmen came into the backyard and began firing pistols at the property where about 40 people had gathered to watch a football game.
One of the weapons used had been modified for fully automatic fire, police said, according to the Fresno Bee.
Earlier that day, a gang member's brother had been shot dead and they thought the culprit was part of the Asian Crips gang whose members were thought to be at the party. However, only one person at the house in East Lamona Avenue had any link to the Asian Crips.
All the victims were from the Hmong ethnic group, whose community was shaken by the slaughter. Shoua Her told ABC30: "The whole community is shattered by this event because innocent lives were taken. The community is like a family, and we live in a community. All the Hmong people and even the shooters are a part of our family."
In the aftermath of the shooting, police set up an Asian gang task force amid concerns there would be further violence ahead of the Hmong New Year's celebrations, which in the end, passed without incident.
Fresno Police Chief Andy Hall told a news conference on Tuesday: "The shooting affected not only the city, but also really impacted our Hmong-American community."
In the wake of the killings, Congressman Jim Costa, who represents Fresno, blamed Senate Majority Leader Mitch McConnell for blocking a vote passed by the House in February which would require full background checks on all people trying to purchase a firearm.
He said in a statement: "We have passed meaningful bipartisan gun safety legislation this year in Congress that Senator Mitch McConnell refuses to bring up in the Senate."
Police were led to the suspects after one was arrested on December 17 on an unrelated theft charge. A police search uncovered a Glock pistol thought to be used in the shooting.
Search warrants in other locations later yielded 13 firearms and led to the arrests, The Los Angeles Times reported.
Billy Xiong, Anthony Montes, Porge Kue, Johnny Xiong, Pao Vang, and Jhovanny Delgado are being held on $11 million bail each.
They face four counts of homicide, 12 counts of attempted homicide and conspiracy to commit murder, with gang and firearms enhancements. Police are still hunting for a seventh person, Sia Vang, in connection with the crime.
Newsweek has contacted Fresno police for further comment.