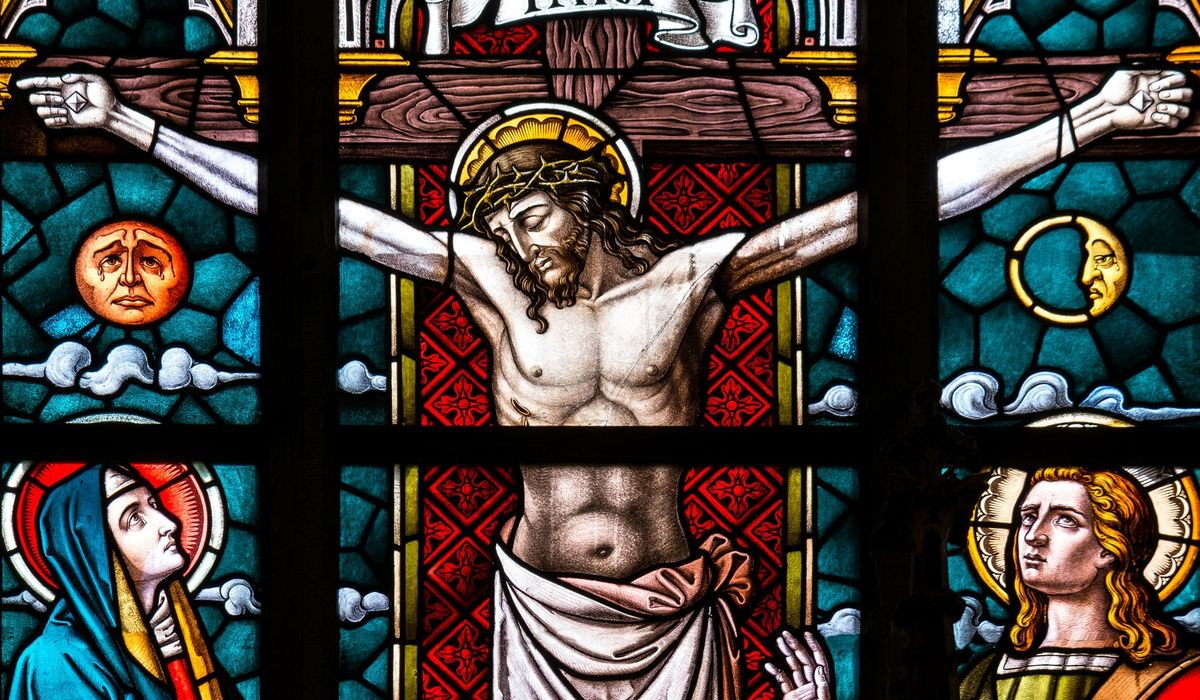 Just in time for Christmas … a gay Jesus on Netflix.
The streaming giant has begun streaming a 46-minute Brazilian comedy special titled "The First Temptation of Christ."
"Jesus, who's hitting the big 3-0, brings a surprise guest to meet the family. A Christmas special so wrong, it must be from the comedians Porta dos Fundos" is how Netflix describes the program in its listings, according to Business Insider.
Multiple petitions are demanding that "Temptation" be removed
At the conservative African site CitizenGo, a petition with almost a quarter-million signatures calls the "Temptation" a "clear attack" on Christianity "as Christmas approaches" and as such "an absolutely unacceptable provocation."
It claims that such "supposed 'shows' only cause one thing: numbing the population to attacks against Christians."
---
---
A similar petition at Change.org's Portuguese site — "Temptation" has been on Netflix's Brazilian platform since Dec. 3 — has garnered more than 1.8 million signatures.
The comedy troupe Porta dos Fundos, whose name means "Back Door," claims that it "values artistic freedom and humor through satire … and believes that freedom of expression is an essential construction for a democratic country."
Eduardo Bolsonaro, the son of Brazilian right-populist President Jair Bolsonaro, called the show a pointless provocation.
"@NetflixBrasil has just launched a 'Christmas Special' where Jesus Christ is gay, has relations, and refuses to preach the word of God," the younger Mr. Bolsonaro wrote on Twitter in Portuguese, tagging in two of the show's actors, according to a translation by The Washington Times.
"We are in favor of freedom of expression, but what is the value in attacking the religion of 86% of the population?" he added, calling for "reflection" on the matter.