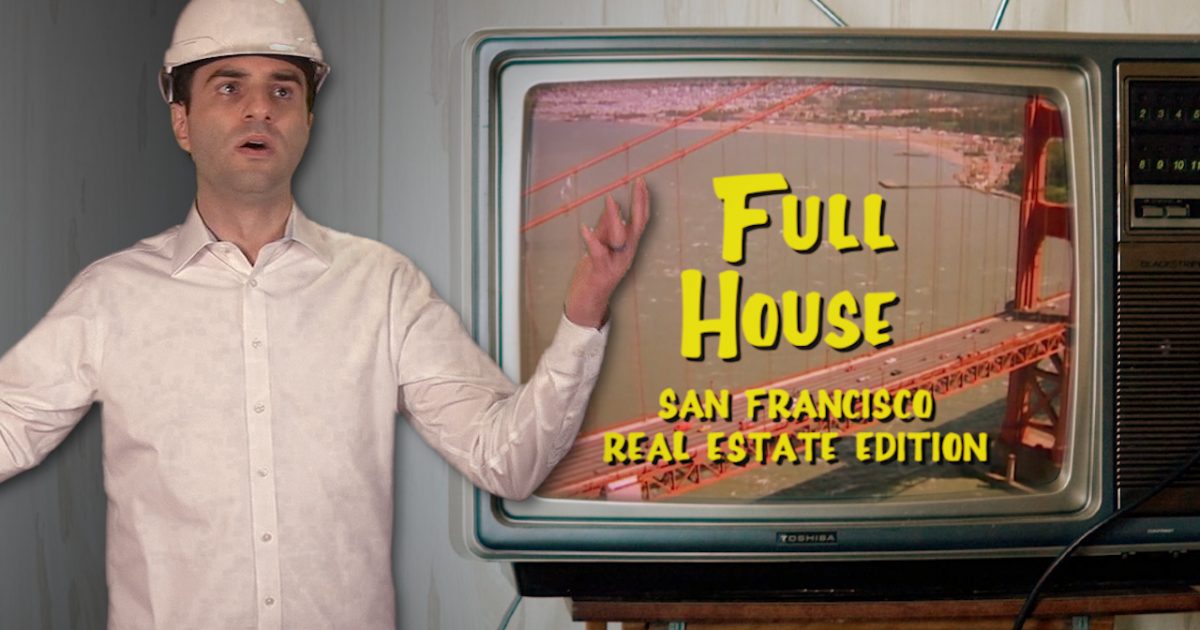 You can't watch Full House reruns without getting nostalgic (for the good old days when a San Francisco townhouse wasn't $6 million)
Written and performed by Remy.
Produced and edited by Austin Bragg.
Music tracks and mastering by Ben Karlstrom.
Background vocals by Kelly Brock.
LYRICS:
How could this family afford this facility?
Have you seen the cost of real estate? It's insanity!
A kitchen? Are you kidding me?
Who let them paint that door?
Did someone bribe a commissioner?
The loudest peeps that you've ever seen
And compliance costs balloon
But if you stop supply as demand rises
It's no wonder very soon
Everywhere you look, there's a tarp
A sheet to hold on to
Everywhere you look, there's a space
Look, some condos could go there
Everywhere you look
Changing our town's character is what I bemoan
There's a guy taking a crap outside a Cold Stone
And red tape
Everywhere you look
Image Credits: Barbara Munker (Barbara Munker/dpa/picture-alliance/Newscom)
Flicker: dailyinvention
Shani Heckman