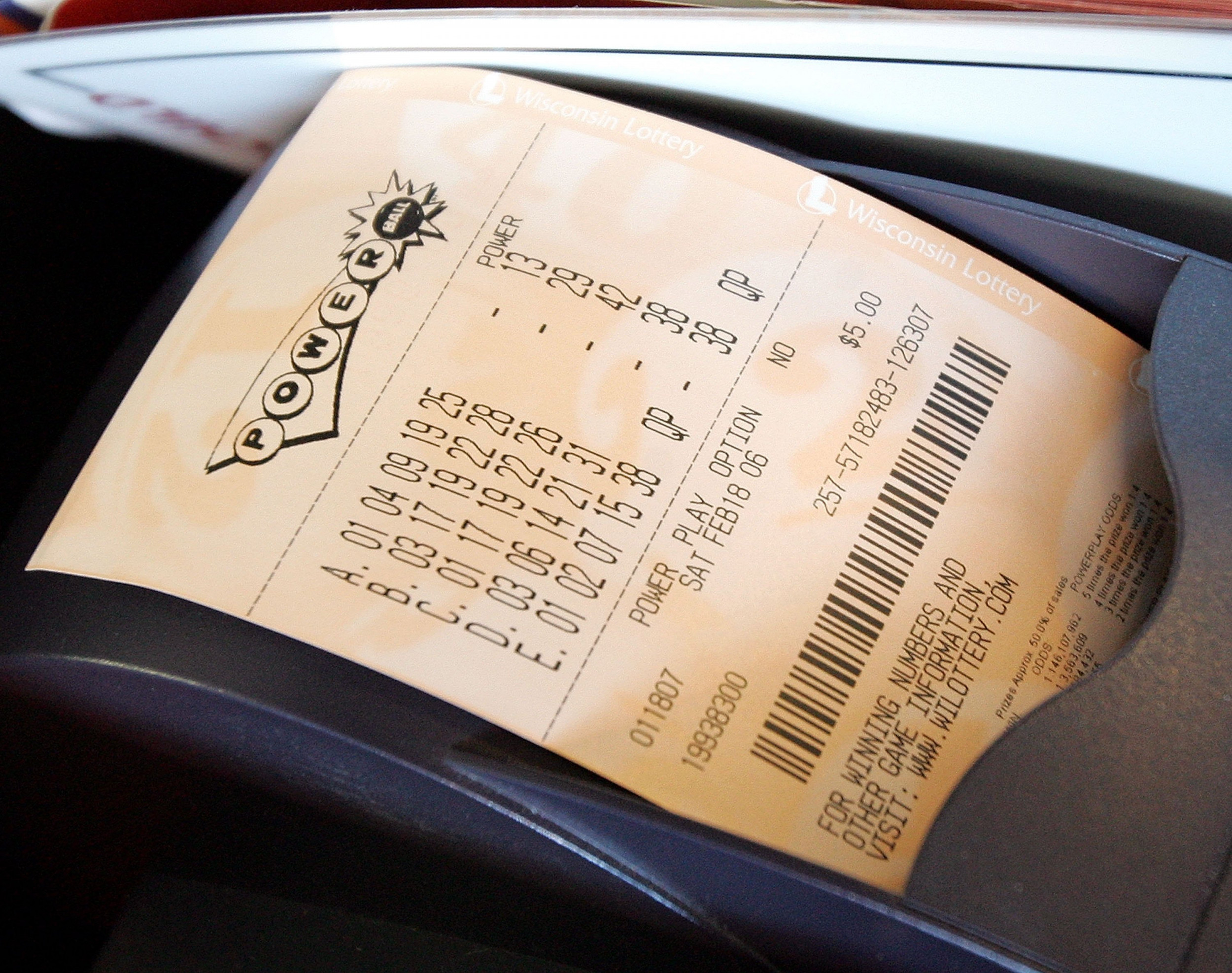 Saturday night's Powerball jackpot was a massive $130 million, but did anyone claim the top prize?
The winning numbers for the December 7 draw were 18, 42, 53, 62, 55 with the Powerball being 25. The Power Play was 3x.
But nobody had all the winning numbers last night. No-one managed to correctly match all five white balls along with the red Powerball. In fact, nobody managed to get all five white balls correct, which would have secured a prize of at least $1 million.
However, 11 people did guess four white balls and the Powerball correctly to win $50,000 and one person also purchased the Power Play feature meaning their win was tripled to $150,000.
As nobody claimed the top prize, it rolls over onto the next Powerball draw on December 12, The jackpot now stands at $140 million.
The last time the top prize was won was in the November 2 draw when a ticket in California matched all five balls and the Powerball to win the $150 million jackpot. The ticket holder, who has yet to be identified, will have the choice between an annuity of $150 million, paid in 30 graduated payments over 29 years, or a lump sum payment of $104.8 million, both before taxes.
Last month's win was the seventh time the Powerball jackpot has been hit this year. The Powerball jackpot was previously won in Michigan by Phillip Chippewa, who claimed $80 million in the September 21 drawing. David Yax won an $80 million jackpot in New York after the September 4 drawing.
The $148 million prize was scooped up by another New Yorker in the August 17 drawing, a $198 million prize was claimed in Tennessee in the July 13 drawing, $344.6 million was won in North Carolina in the June 1 draw and a staggering $768.4 million jackpot was scooped up in Wisconsin in the March 27 drawing.
The Powerball draw is held twice a week on Wednesday and Saturday at 10:59 ET, with draws taking place live at the lottery studio in Tallahassee, Florida. 44 states participate in the Powerball, along with the District of Columbia, Puerto Rico and the U.S. Virgin Islands. You do not have to be a U.S. citizen or U.S. resident to participate and can buy tickets up until one to two hours before the draw, depending on the selling jurisdiction.
A Powerball ticket costs $2, with the Power Play option that can multiply non-jackpot prizes costing an extra $1. All lottery participants select five numbers between 1 and 69, as well as one red Powerball number from 1 to 26.