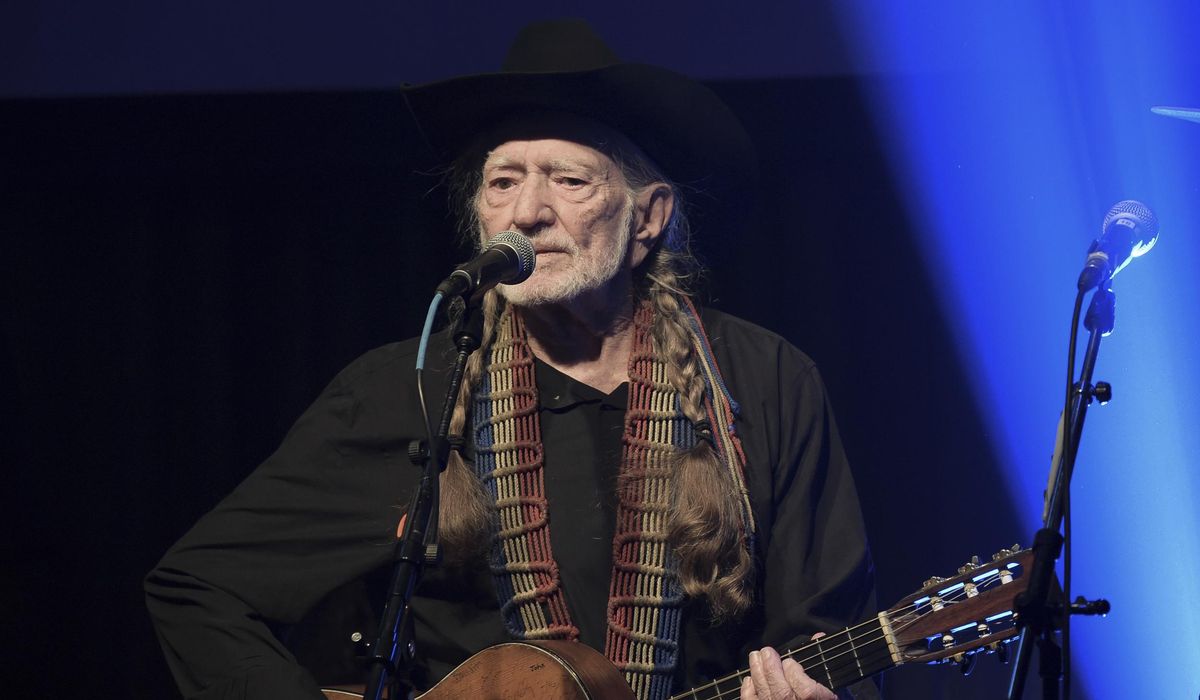 Country music star and marijuana activist Willie Nelson said recently he has stopped smoking pot due to breathing issues.
"I have abused my lungs quite a bit in the past, so breathing is a little more difficult these days, and I have to be careful," he told KSAT in an interview published on Monday. "I started smoking cedar bark, went from that to cigarettes to whatever and that almost killed me."
"I don't smoke anymore — take better care of myself," he added.
When asked about rumors about him being close to death, Mr. Nelson brushed them aside.
"I don't give a [expletive]. I'm here, I'm glad to be here," he said.
---
---
Mr. Nelson has been a vocal advocate for the legalization of marijuana, co-chairing the advisory board of the National Organization for the Reform of Marijuana Laws and launched his own "premium cannabis lifestyle brand" in 2016.
The singer told Rolling Stone this year he believes the only reason he's still alive at 86 years old is because of pot.
"I wouldn't be alive. It saved my life, really. I wouldn't have lived 85 years if I'd have kept drinking and smoking like I was when I was 30, 40 years old. I think that weed kept me from wanting to kill people," Mr. Nelson, adding it "probably kept a lot of people from wanting to kill me, too — out there drunk, running around."