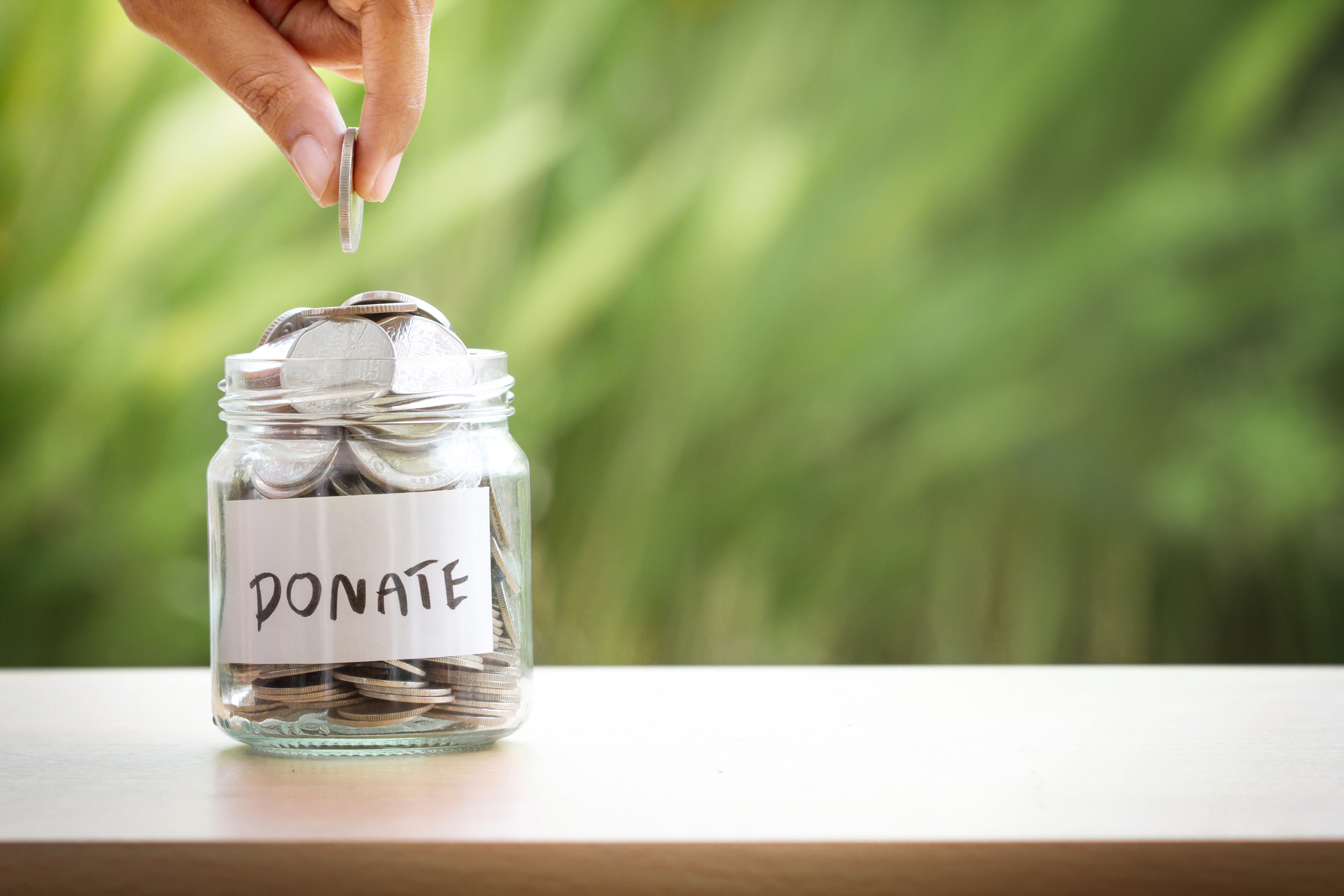 Giving Tuesday has come and gone, with people across America and the world giving back to their local communities, doing good deeds and donating to nonprofit and charitable causes.
One of the most high-profile companies to get involved was social network giant Facebook. It pledged to match to $7 million in eligible donations made on the network during Giving Tuesday 2019.
How do I know if my donation was eligible?
To take part and donate through the Facebook platform, and have it matched by the company, users had to:
Have a valid Facebook account so a user can make the donation;
Be at least 18 years of age;
Mot attempt to raise, transfer, or use funds for activities, individuals, or entities that are located in a country or region that is targeted by comprehensive U.S. sanctions. They should also not attempt to donate for or on behalf of individuals or entities on the List of Specially Designated Nationals or Blocked Persons, or for any other purposes that would otherwise violate applicable U.S. or non-U.S. trade sanctions laws;
Have the legal authority to act on behalf of any organization upon whose behalf you are acting;
Comply with all applicable laws, rules, and regulations in connection with all participation in the Program, including, without limitation, making, soliciting, or being involved with any original or matching donation or use or receipt of donated funds;
Not engage in inauthentic behavior or behavior that Facebook deems inappropriate, threatening, illegal or that is intended to annoy, abuse, or harass any other person or entity, exaggerate any donation amount, participate in self-dealing, undermine the integrity or intent of the Program in any way;
Be able and willing to receive matched donations from Facebook's partner Network for Good, which will provide the matched donations for this Program.
Facebook users can check the full terms and conditions on the social network's website.
How do I know if my Facebook donation was matched?
Anyone who has donated through Facebook during Giving Tuesday can look on the website to see if their charitable gesture was matched.
For donors, all they need to go is go to their Payment Settings and check the Facebook payment history. Users can click and tap the donation they want more information about to see details on the match status for each donation.
Information will be available from mid-January 2020. Users will also receive a notification on their Facebook account once the match is finalized.
For fundraisers, Facebook will send a notification to their fundraiser page to let them know how much was matched. This information will also be available from mid-January 2020.