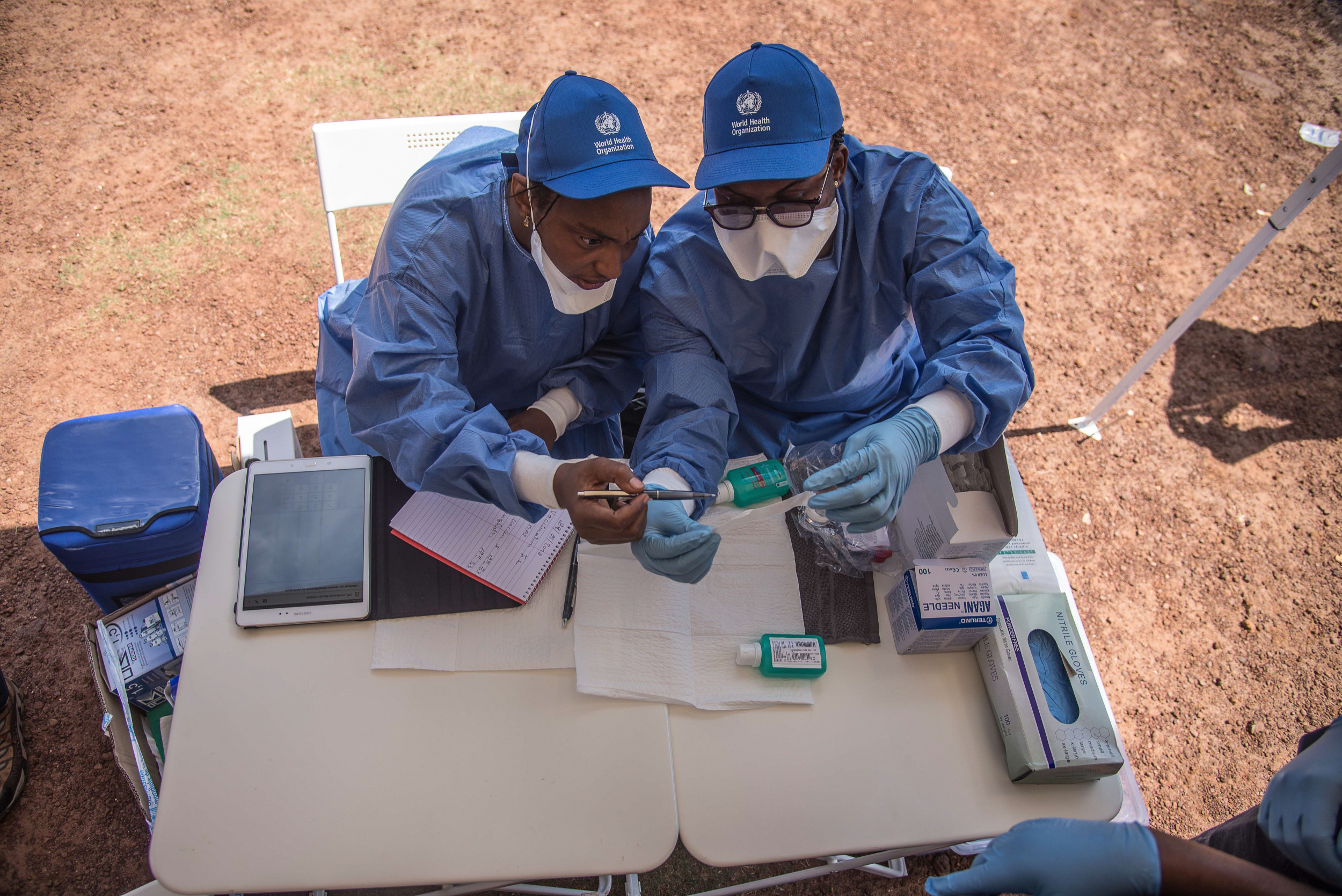 The World Health Organization (WHO) will hold a summit on the future of vaccine safety at its headquarters in Geneva, Switzerland, on Monday and Tuesday this week.
Founded in 1948, the WHO is an arm of the United Nations dedicated to improving global health. According to its website, the organization is made up of "more than 7,000 people from more than 150 countries working in 150 country offices."
What exactly is vaccine safety, the focus of the Global Vaccine Safety Summit? Essentially, it is defined as the minimization of potential risks related to vaccination.
Virtually all medical experts the world over have attested to the general safety and effectiveness of vaccines in preventing diseases. But on rare occasions, some vaccines can possibly cause side effects in a minority of patients. For example, as the Children's Hospital of Philadelphia reported, about 1 out of every 600,000 (or 0.00017 percent) of patients who receive the vaccine for hepatitis B have a severe allergic reaction to it known as anaphylaxis. This can cause "hives, difficulty breathing and a drop in blood pressure."
Furthermore, treating these negative side effects can be much more difficult for doctors working in lower-income countries, where it is often a challenge to secure access to needed medicines.
The WHO has addressed the advancement of vaccine safety in the past. In 1999, the WHO created the Global Advisory Committee on Vaccine Safety (GACVS) with the aim of having a group of experts on the issue of vaccine safety ready and able to provide the WHO with "independent, authoritative, scientific advice," according to its website. Using advice from the committee, the WHO published its first official strategy to advance vaccine safety, Global Vaccine Safety Blueprint, in 2012.
The GACVS is made up of 15 committee members from different countries around the globe, all of whom are health experts. The list includes one doctor affiliated with the U.S. Centers for Disease Control and Prevention, and another with the Food and Drug Administration.
The summit will mark the 20th anniversary of the creation of the GACVS, according to the WHO website, and has two principal goals. First, it will further the WHO's goal in advancing vaccine safety. Second, it will showcase some of the world's "state-of-the-art vaccine safety science."
Its itinerary lists several lectures and panel discussions from medical experts about how the organization can best achieve its aim of advancing vaccine safety, including ones with such titles as "Vaccine safety issues at the turn of
the 21st century" and "Vaccine safety in the next decade: Why
we need new modes of trust building?"
The WHO wrote on its website that a new strategy for vaccine safety in the 2020s, Global Vaccine Safety Blueprint 2.0, will also be presented at the summit.
An official meeting of the GACVS is set to take place in the two days immediately following the summit on Wednesday and Thursday.